Our Services
CDL has over 20 years of logistical experience. The processes that we have in place, have been developed over the years and we are able to cater for the most diverse and demanding fulfilment and distribution requirements.
Click here
to view more about the CDL Group
CDL Logistics
CDL offers the complete storage, fulfilment and distribution service. Our internet based Integrated Fulfilment System (IFS) provides seamless automation of the online ordering and fulfilment processing.
Click here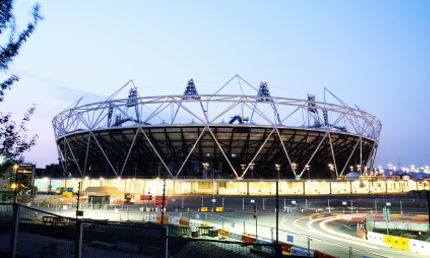 Fairway Fulfillment and Logistics
Fairway specialises in the handling and distribution of materials for major brands and marketing agencies. Some of these services include warehousing, hand finishing, response and data handling, through to sophisticated online ordering systems. Click here for more information
Welcome to CDL London Fulfilment
CDL London Fulfilment is perfectly placed to offer an unrivalled service to organisations and businesses requiring more specialised or dedicated fulfilment services within Central London. With two large warehouses located within the prestigious Royal Arsenal development in Woolwich and our own fleet of vans, we can offer fast delivery times throughout the capital, as well as offering a full range of national and international delivery services.